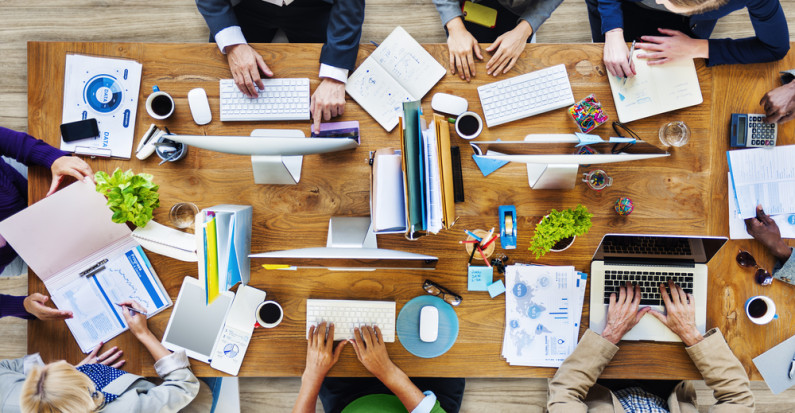 About ShopTech Media
We're a team, and we pilot ShopTech Media. With a combined  20+ years of web development experience in the field of ecommerce platforms, blogs, and custom PHP websites. We can confidently keep our heads up when it comes to deep knowledge of how ecommerce websites work. 
Shoptech Media team are confident Prestashop and ThirtyBees developers, contributors, and enthusiasts. With at least 10+ years of experience in Prestashop and thirty bees ecommerce website development. Our goal is to make the world of Prestashop and ThirtyBees accessible to everyone who needed a ecommerce website that actually works, to sell their product online.
We created an in-depth Prestashop and ThirtyBees video Masterclass tutorials on the site to help webshop owners and enthusiast learn Prestashop and ThirtyBees, and we have created cool stuff and addons to make webshops run smoothly and perform better against their competitors.
Say Hi!
If you'd like to reach us directly with thoughts, suggestions, or questions about ShopTech Media or Prestashop and ThirtyBees itself—please drop us a line at contact@shoptech.media.
To keep in touch and be the first to hear when we find something cool, you should follow ShopTech Media on Twitter or find us on Facebook.
Also, you should definitely join our mailing list! We email out once a week (we never spam you) with our own video and other tutorial, plus the Prestashop and ThirtyBees news we've found over the week.
Subscribe to our Newsletter
[email-subscribers-form id="1″]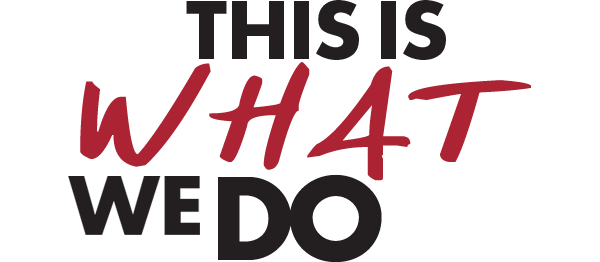 What Else Do We Do
We run a screen sharing app called ShareScreen.
We run a hosting service for prestashop and thritybees systems.
We also created ShopTech Mail, a mail server to run your webshop email marketing.
We also created a full multimedia Prestashop and Thirtybees Masterclass for webshop owners and managers.
We also run a cool addons webshop called addons.shoptech.media.
And an accounting system to save webshop owners time to manage their sales, however it is on the earliest stage of development.
Enjoy your visit!
Shoptech Media Clients
[clients]