What We Offer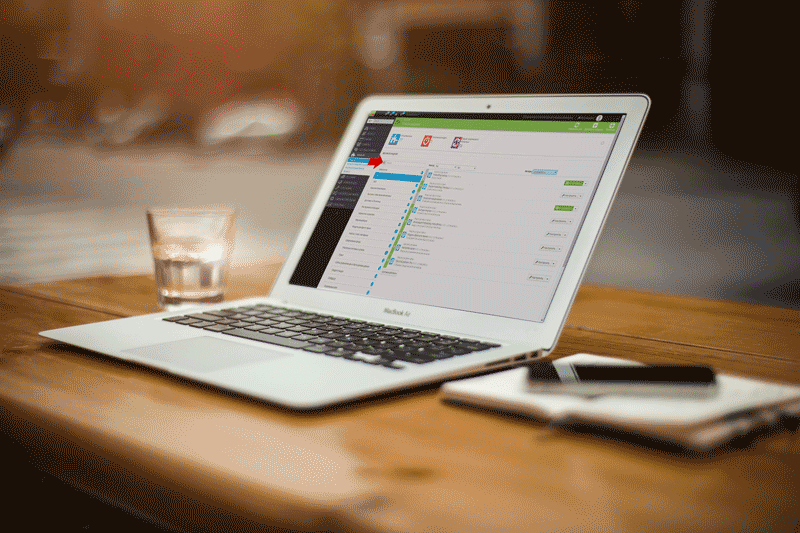 Performance modules!
Boost your ecommerce website sales with our performance modules.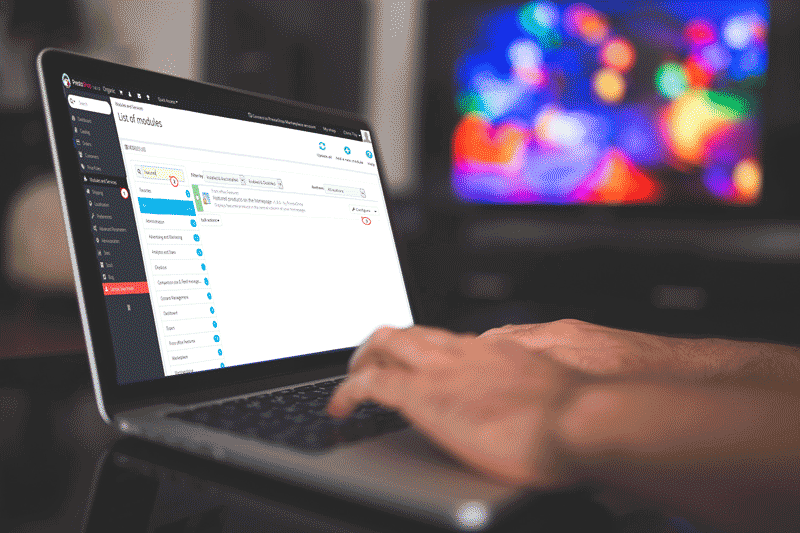 Reach out to your audience!
Customize email campaigns, get subscriber details and more.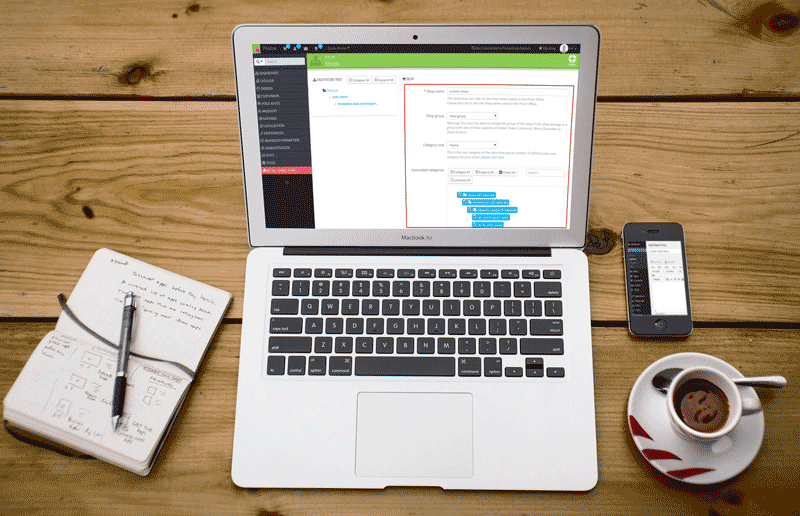 Sell Your Stuff Easy!
Development based on experience and knowledge of online shopping patterns
Gain Confidence with our PERFORMANCE modules!
OUR MODULES ARE BUILT TO INCREASE SALES
SPEED, SECURITY, EFFECIENCY
Performance is not just speed of the website, it is also about how search engines like google, bing and many others read your page. Each of our modules were built with speed and performance in mind so as to increase sales. Each modules are 100% optimized to help create the best results in pingdom of up to less than that of a second load time of your ecommerce website. Time is money!
RELIABILITY

100 %

SPEED

97 %
SECURITY

98 %

CODE EFFECIENCY

98 %
"We only develop modules for Thirtybees and/or Prestashop, but we do it really well!"
Send Simple Yet Effective Emails.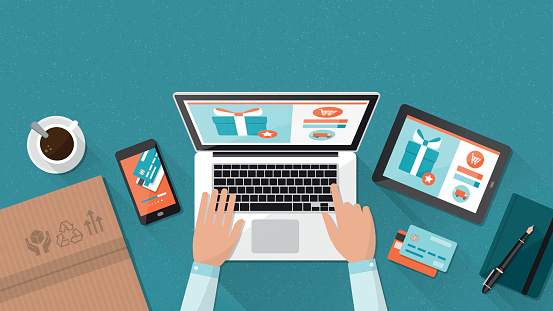 Deliver an effective Email marketing campaign
Easily send abandoned cart messages and customized emails that drive sales and deepen customer relationships. Our campaign design tools are easy to use and enable us to create emails that continually improve your sales performance.
Sell Your Stuff Easy with our preferred E-commerce platform!
Our team of PrestaShop and ThirtyBees developers are specialists in frontend and backend development. Our knowledge behind online shopping and buying patterns allow us to get it right the first time!
We only develop Prestashop and ThirtyBees ecommerce website, but we do it really well both for small and large screens!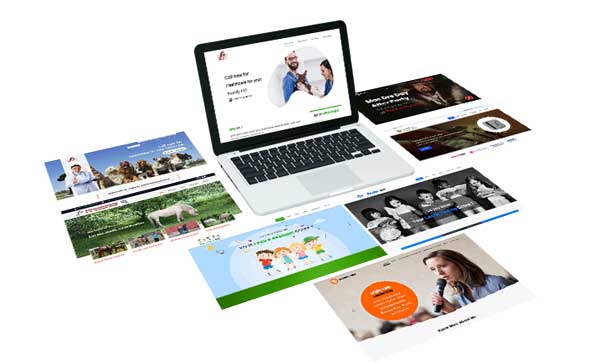 Recent Content
[display-posts posts_per_page="3″ category="general-ecommerce, shoptech_blog, schema, learning_prestashop, thirtybees, ecommerce_development, ecommerce_seo, prestashop" include_excerpt="true" image_size="thumbnail"]